PATHWAY
Crafting Organizational Identity
Does Your Team Share a Vision of Your North Star?



You have a mission statement that your employees and stakeholders stand behind - yet some team members are disconnected with your organizational "why" and instead ask themselves, "why am I here?" You have established cultural norms or shared beliefs that define how your team works together, but often find they are ignored or forgotten. When team members are asked how your organization measures success, you end up with a long list of varying answers.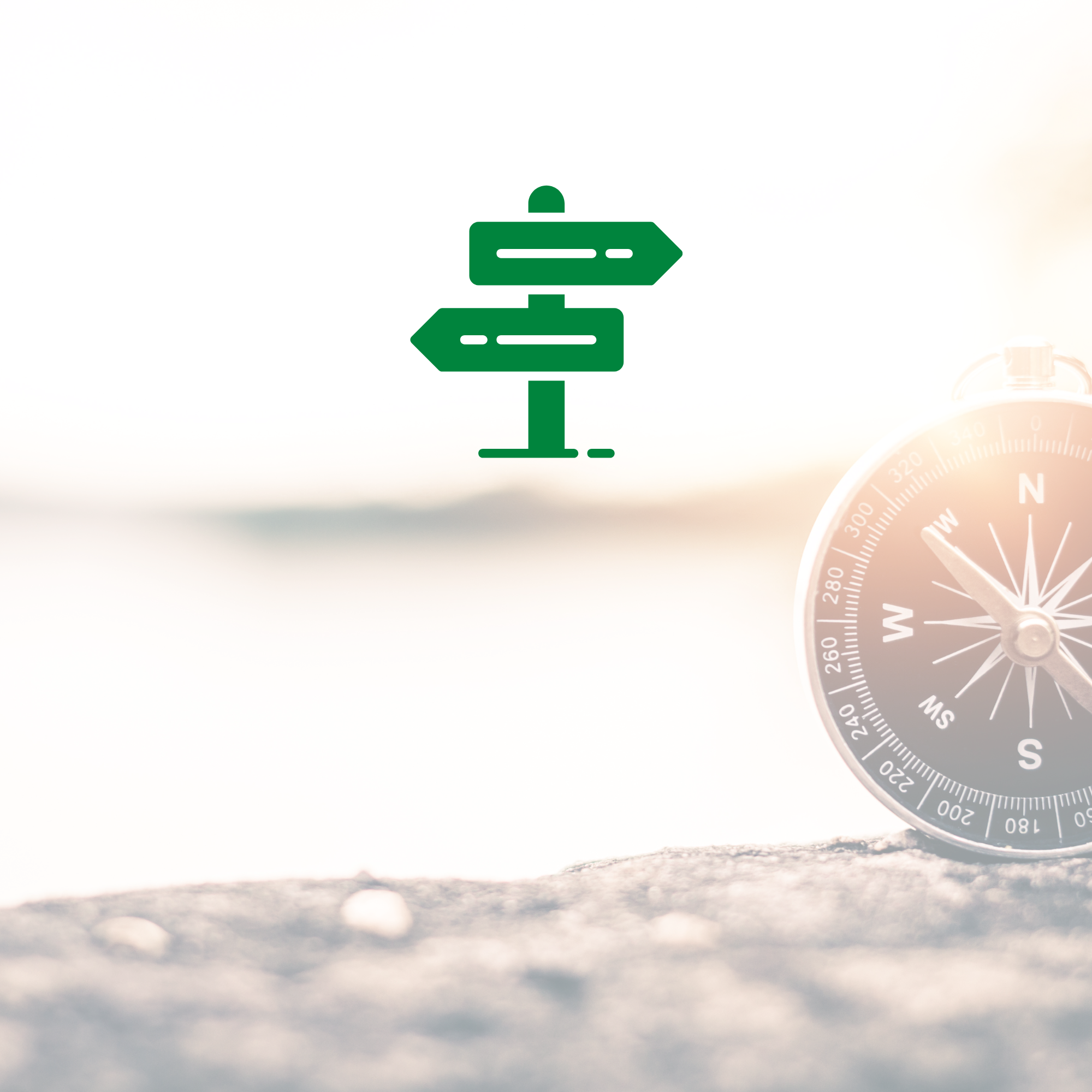 PATHWAY is designed to get your team on the same page, marching towards your North Star - your organizational why for existence. Ideal for leadership teams experiencing challenges with team buy-in and engagement, organizational identity, team culture at varying levels, and effective measurement of success.
What to expect with PATHWAY:

Your coach will introduce you to COMPASS™ and guide you through a series of ten modules designed to meet the following objectives:

1. Create Organizational Baseline

A comprehensive data review and interviews with key players will help to map out your current state. We will identify common themes, successes, challenges and opportunities to shape your journey.


2. Craft Unique Identity

Working with your coach, your team will work together to intentionally establish your organization's North Star. This aligned mission, core values and shared beliefs set the foundation for your compelling "why."

3. Set a Vision with Measures for Progress
Determine a handful of performance indicators that best support your North Star, and decide mid-term and annual expressions of potential progress.
Have questions about how PATHWAY may be beneficial to
your organization or want to learn more about our unique process?
Book your free Discovery Session today!
What is COMPASS™?
PATHWAY is one of four components that make up the holistic journey known as COMPASS™. It provides teams with clear direction and predictability without sacrificing an organization's need to be responsive, adaptable and innovative. Teams can choose a single component or embark on the holistic journey — whatever you choose, we facilitate and make it easy so your team continues to focus on your important work.
Meet the four components of COMPASS™: