PRACTICES
Optimizing Leadership Teams
Are Your Strategic Leaders Stuck in the Daily Details?
Your organization has a team of high performers making important decisions every day. They must serve as strong leaders for the employees they supervise while simultaneously providing strategic guidance for the organization's future. Their work days are often consumed by meetings, leaving little time to accomplish the growing list of tasks. When others miss deadlines, they become frustrated at the inability to hold them accountable and often wind up picking up the slack themselves. These challenges, when unmanaged, decrease efficiency in the organization and can reduce trust amongst the leadership team.
PRACTICES helps redefine your leadership culture for a new season of change –
increasing agility, mutual accountability and interpersonal trust. Your leadership team will come together to review how they live their shared values and beliefs, become intentional about the ways they work together and develop a toolkit allowing for continued optimization. Ideal for leadership teams experiencing challenges with efficiency, measurement, accountability, prioritization, and processes.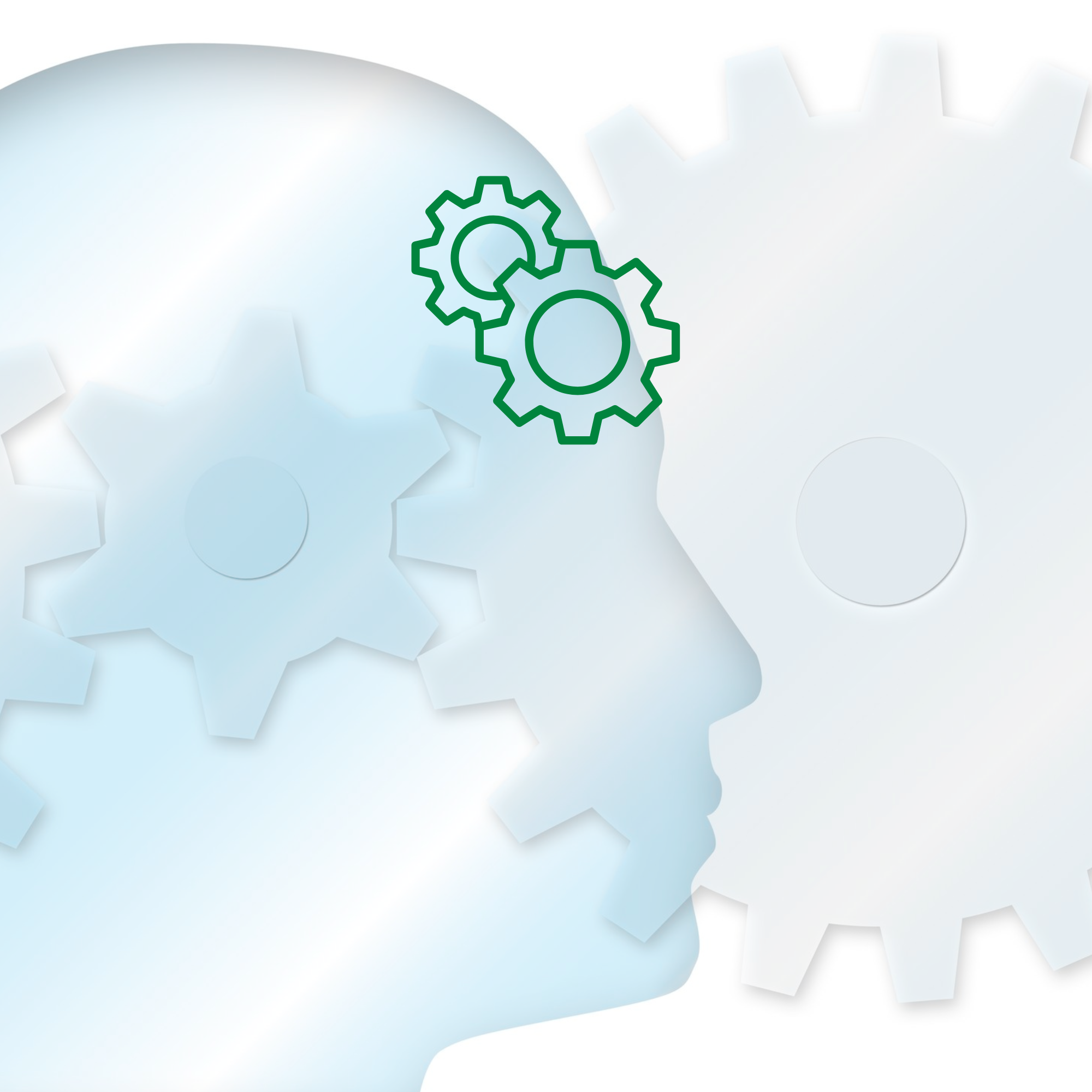 What to expect with PRACTICES:

Your coach will introduce you to COMPASS™ and guide you through a series of ten modules designed to meet the following objectives:



1. Define Leadership Culture
Your leadership team will work to establish and review norms and design intentional gathering rhythms and routines.

2. Maximize Potential
Together, we will reimagine team feedback, onboarding, equipping and offboarding, develop an organizational way of process mapping and optimization, and review and improve inclusion and engagement efforts.

3. Develop Tools for Continued Success
Develop a leadership scoreboard to track quarterly success on your KPIs, a leadership toolkit, and an evergreen toolkit incorporated into your handbook and onboarding.

Have questions about how PRACTICES may be
beneficial to your organization
or want to learn
more about our unique process?
Book your free Discovery Session today!
What is COMPASS™?
PATHWAY is one of four components that make up the holistic journey known as COMPASS™. It provides teams with clear direction and predictability without sacrificing an organization's need to be responsive, adaptable and innovative. Teams can choose a single component or embark on the holistic journey — whatever you choose, we facilitate and make it easy so your team continues to focus on your important work.
Meet the four components of COMPASS™: